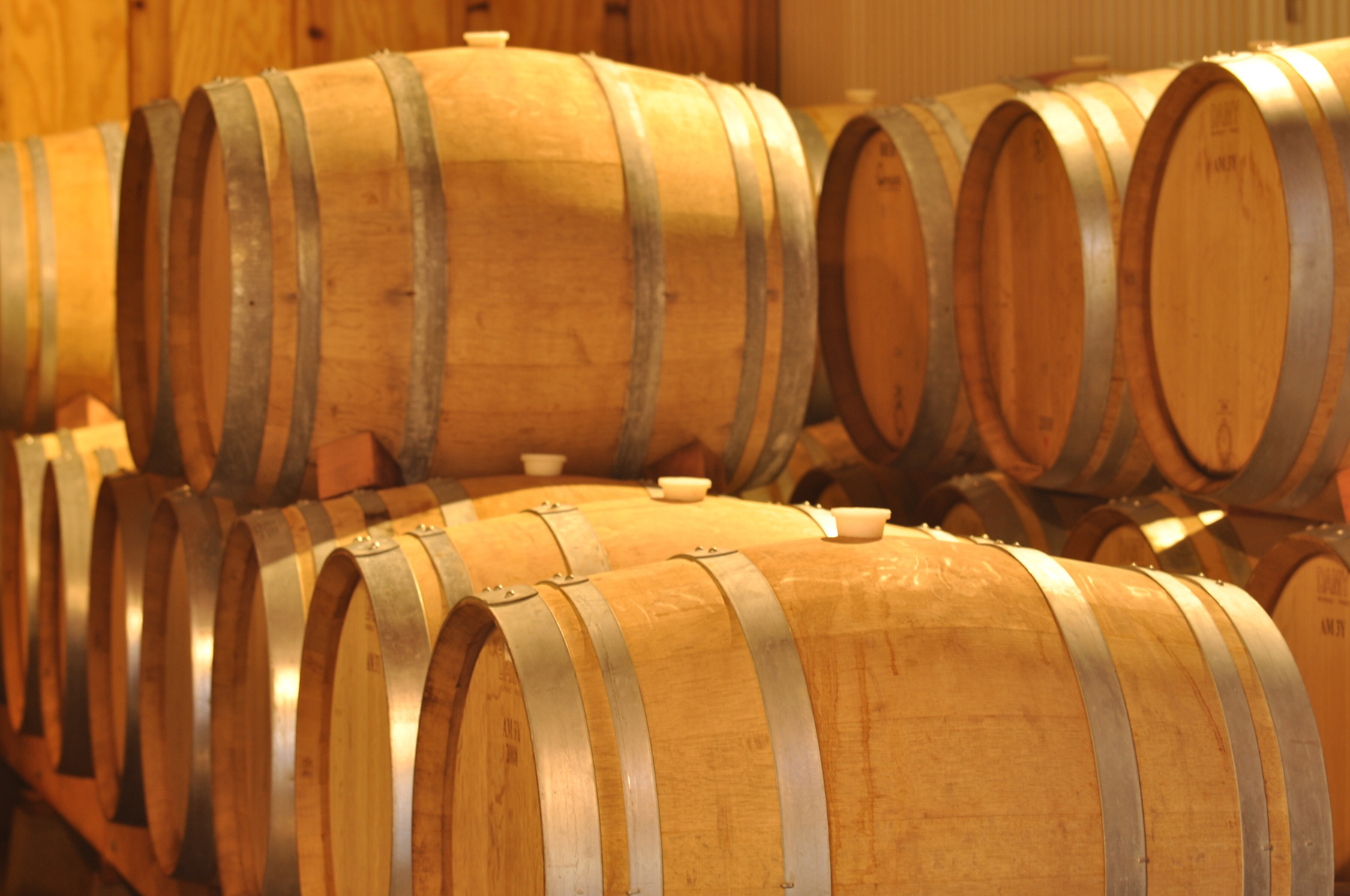 Fortune magazine
Some of California's Most Famous Wines Came From a Science Experiment – By Stephanie Cain for Fortune Magazine
Starting out as a research specialist at the University of California at Santa Barbara in the late 1960s, botanist Michael Benedict had no idea that his studies of the ocean's effect on plants would lead him to found one of California's most famous vineyards, Sanford & Benedict, in the Santa Ynez Valley, 48 years ago. It would not only provide the fruit for the future Sanford Winery but also lay the foundation for the Sta. Rita Hills appellation, known for its Pinot Noir.
"The region has exploded, far beyond anything I had expected," Benedict says of the area and its now highly sought-after Pinot Noir. "There's pleasure in discovering that something you believed in strongly turns out to be true."
And it all began with a science experiment.