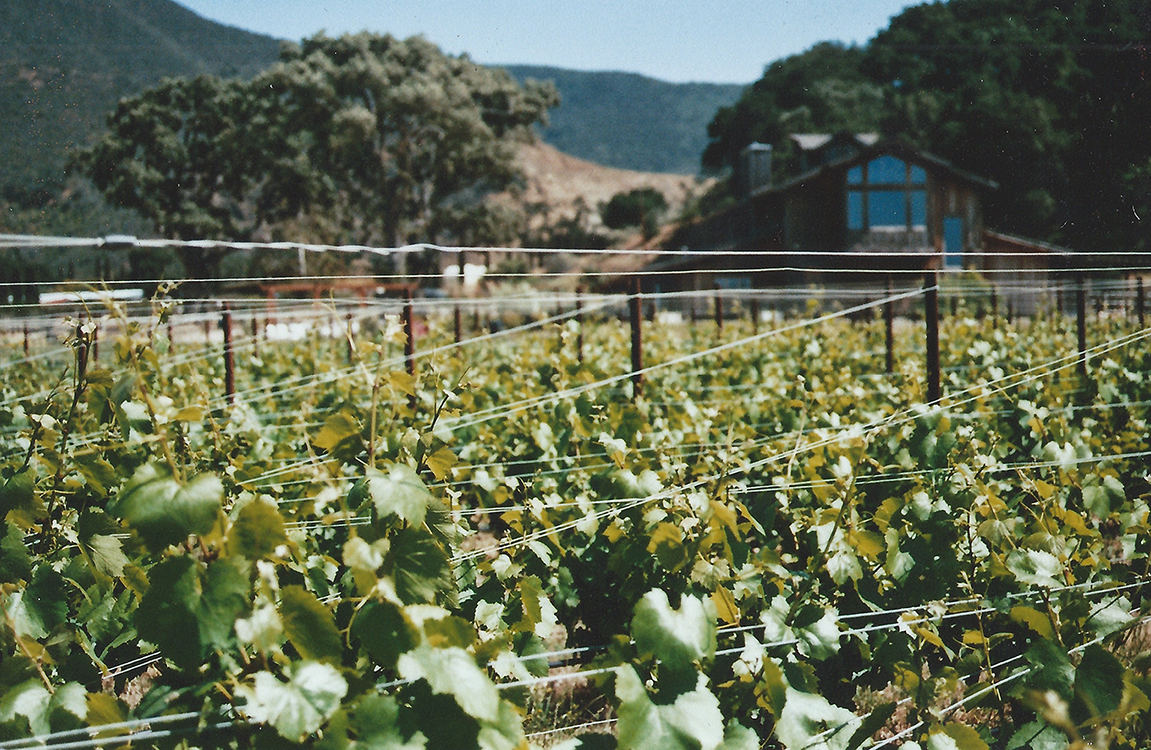 Palisadian Post
Coaching Grape Vines and Water Polo– By Patrick Frank for the Palisadian Post
When commercial real estate broker Dean Heck became a member of the fundraising committee for the Maggie Gilbert Aquatic Center, he already had the dream of owning his own vineyard and winery.
When the pools opened in 2010, he began a five-year stint as coach of several Westside Aquatics water polo teams, using expertise that he had gained as a multi-year member of the nationally ranked UCLA varsity squad.
Also in 2010, he and his wife Christi bought a 15-acre lavender ranch just outside Buellton in Santa Barbara wine country. They named the property Lavender Oak and planted half of it to grape vines.
Dean retains a connection to Pacific Palisades through his brother Gary who lives on El Medio Drive. But the winery, which recently released its first homegrown vintages, is taking more and more of his time.
"We figured that this venture would lose money for the first 10 years and it has," Heck shared with the Palisadian-Post. But Lavender Oak got off the ground with some of the best help available.